Kaori Soutome SNS introduction
Kaori Soutome has launched her YOUTUBE channel and Instagram!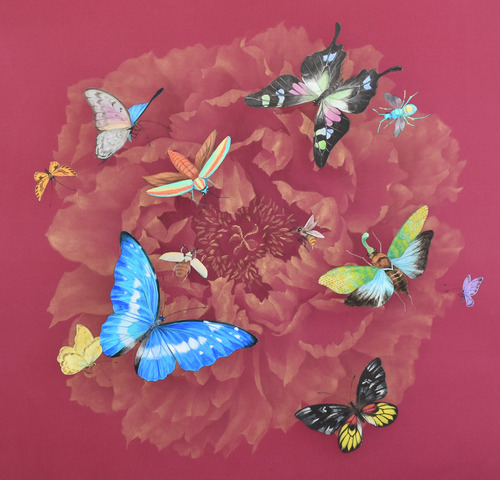 "Jewel in the Garden" ↓Click here to see the production process.
We're posting one new article at a time on Instagram! Kaori Soutome, Japanese Painter(@soutomekaori) – Instagram photos and videos.
You can see her previous work and announcements on her website! yy – Kaori Soutome Japanese Style Painter (soutomekaori.com)
We have a lot of great information here, so please follow us!