Amabie Challenge #3!
This time we would like to introduce Chizuru Abe and Sayaka Yamada's Amabie.
Abe's Amabie is a wonderful work of art that utilizes the soft, uneven surface of Kochi hemp paper to create the mysterious appearance of amabie and the lovely figure of a young girl!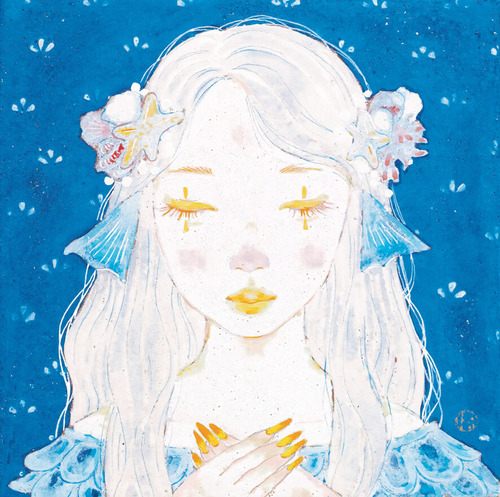 Chizuru Abe 150×150) Amabie
Yamada's pencil drawings of the ambiguous space between reality and the real world have a mysterious feel that draws you in.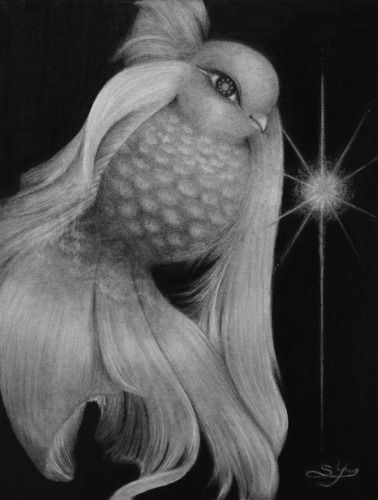 Sayaka Yamada 146 x 110, final breath
The above works will be exhibited at Gallery Seek in June.